Legal Skill,
No Upfront Costs.
We're paid a percentage of what we recover for our clients, so we're driven to produce results for you.
Let's Talk

⯈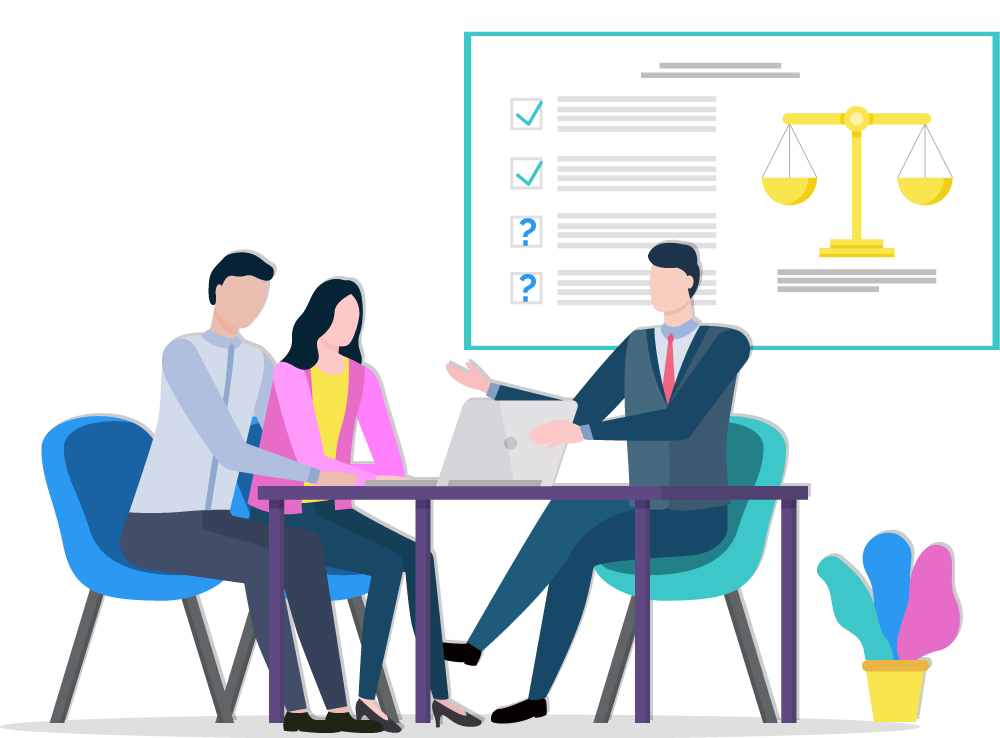 You Have Rights
You have a right to be free from unlawful treatment at work.
But Rights Don't
Enforce Themselves
A lawyer can help make sure your employer follows the law.
Let Us Take It from Here
We represent employees in legal disputes with their employers.
California Employment Lawyers
Free Initial Consultation
Our prospective clients receive a free initial consultation during which we evaluate their case and determine whether we can help them. Find out how the attorneys at Work Lawyers can help you.
🕿

(866) 409-7909
🕿

(866) 409-7909